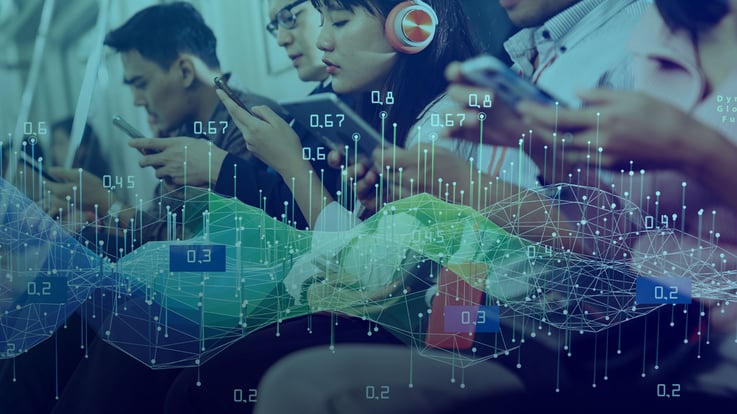 Artificial Intelligence (AI) is revolutionizing every industry, including media and advertising. AI-driven tools and technologies are reshaping the way media and advertising professionals work, making their jobs more efficient, targeted, and personalized. With the increasing demand for AI-driven.
SIGN UP FOR THE DSS PLAY WEEKLY NEWSLETTER
Get the latest data science news and resources every Friday right to your inbox!