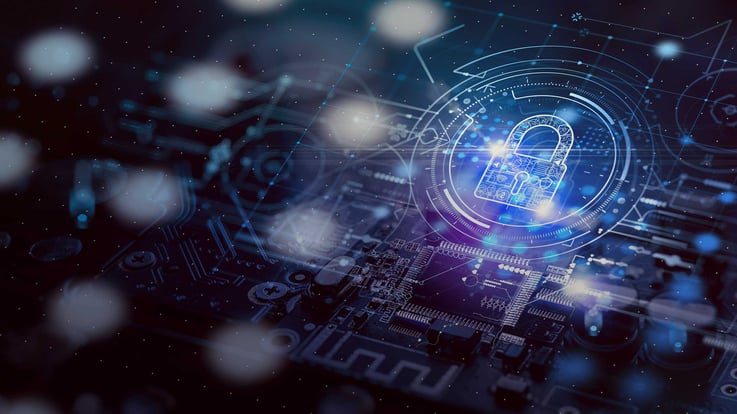 The main difference between data science and business analytics is their focus and application. Data science involves the extraction, analysis, and interpretation of large datasets to gain insights and make data-driven decisions.
SIGN UP FOR THE DSS PLAY WEEKLY NEWSLETTER
Get the latest data science news and resources every Friday right to your inbox!